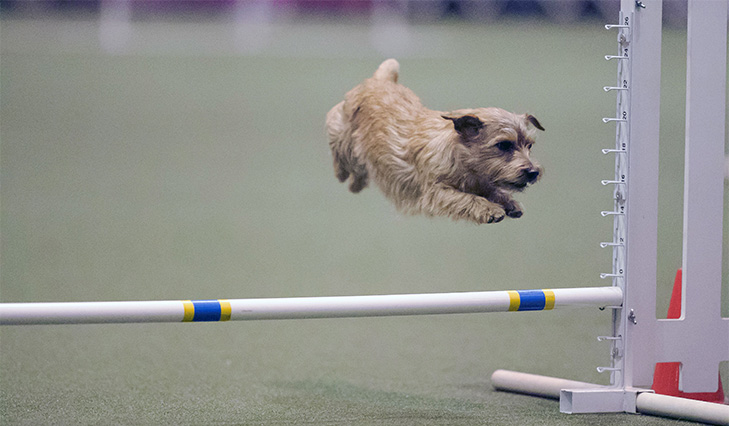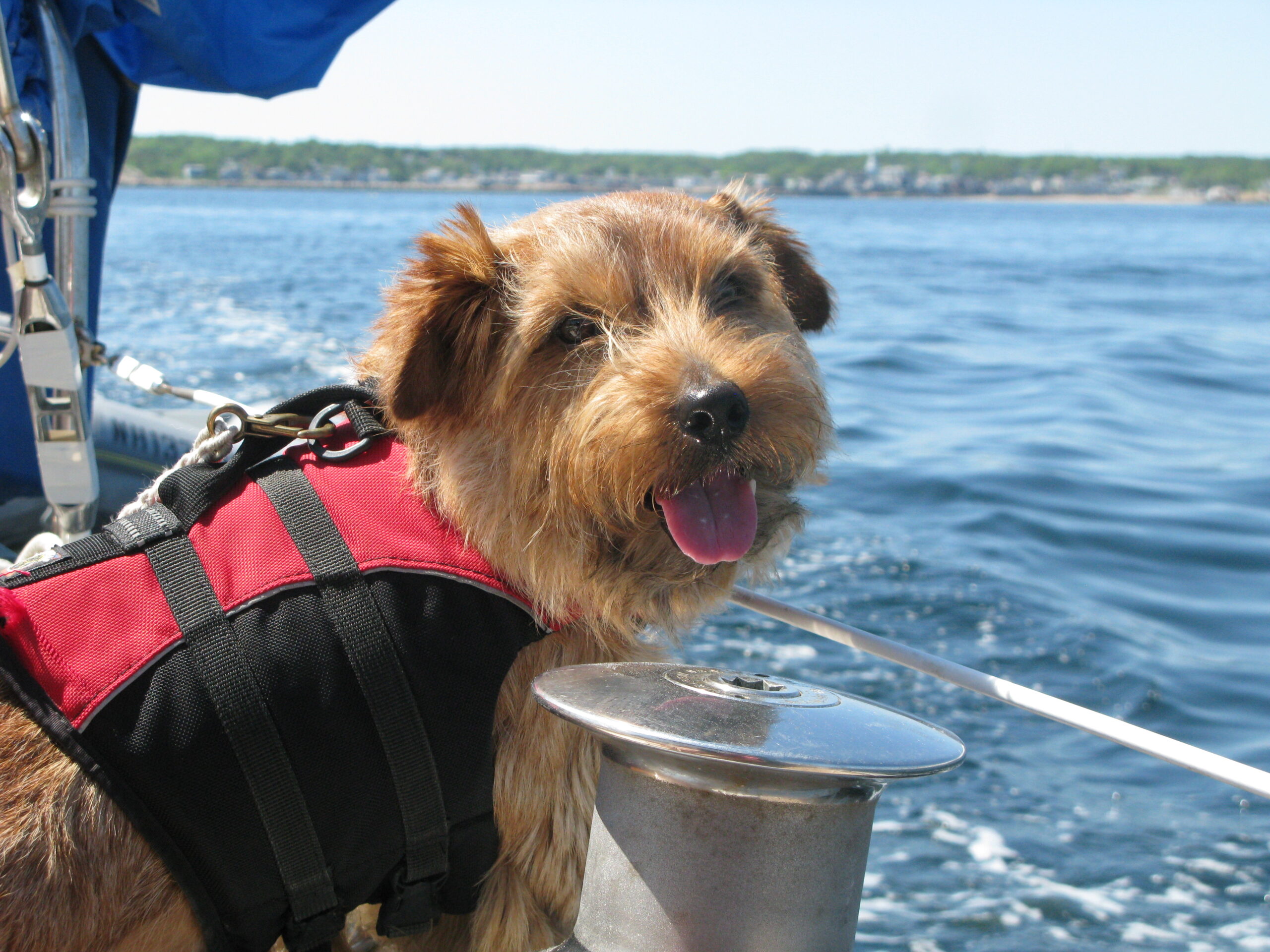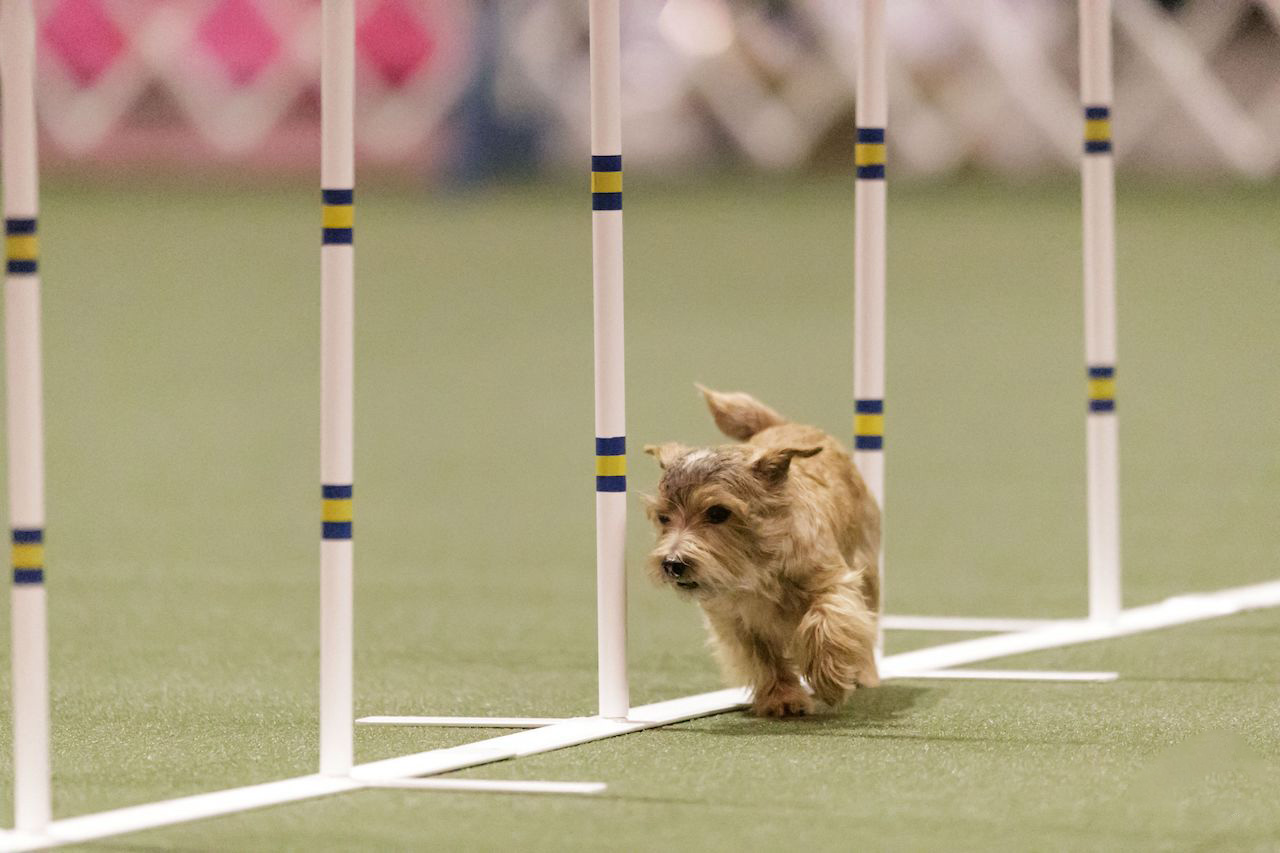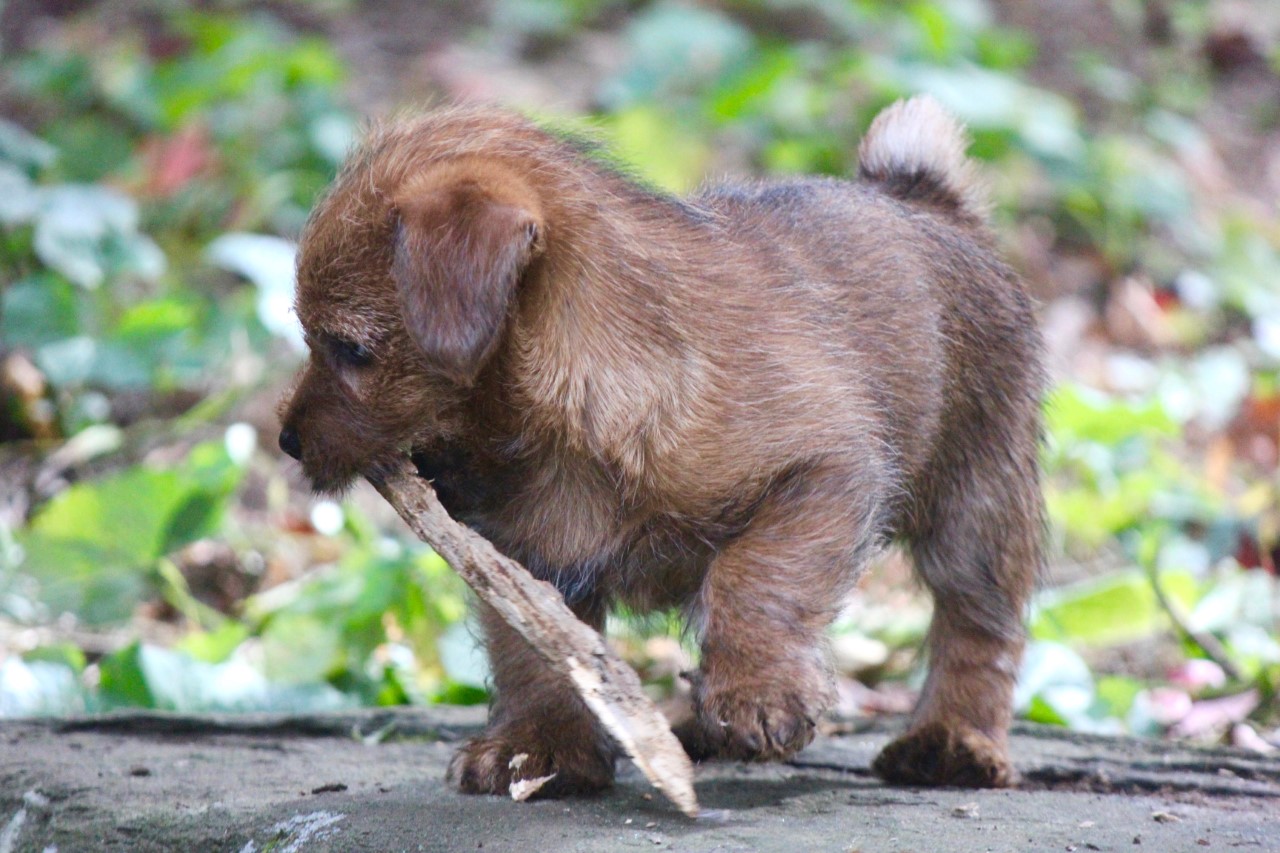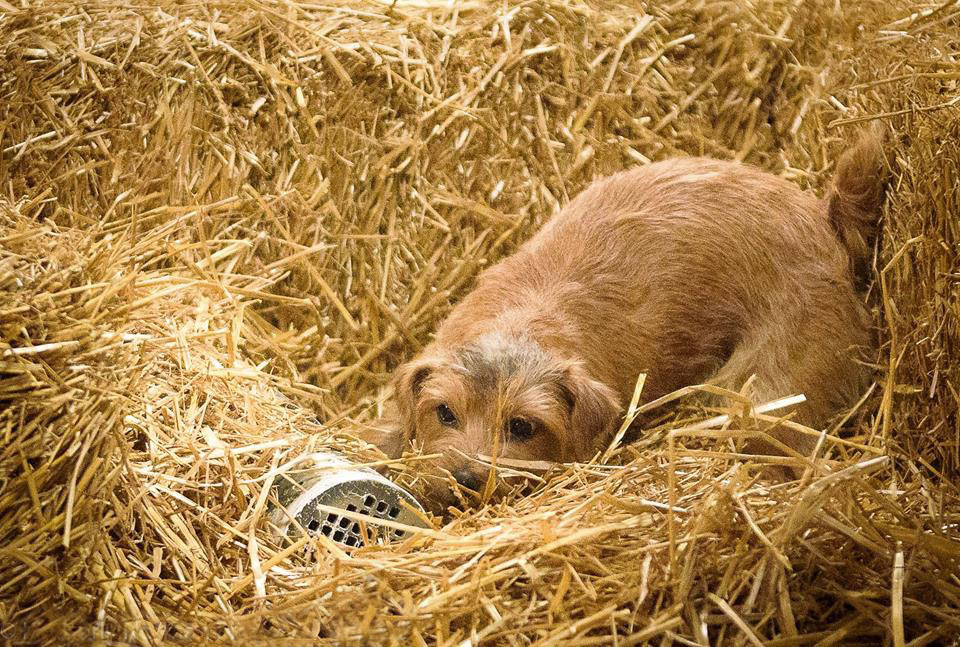 The Norfolk Terrier
The Norfolk Terrier, game and hardy, with expressive dropped ears, is one of the smallest of the working terriers. It is active and compact, free-moving, with good substance and bone. With it's natural, weather-resistant coat and short legs, it is a "perfect demon" in the field. This versatile, agreeable breed can go to ground, bolt a fox and tackle and dispatch other small vermin, working alone or with a pack.
"Mission Statement"
It is the mission of the Norfolk Terrier Club to provide opportunity for events, education, research, and sharing of knowledge for a national community of Breeders, pet owners, and professionals interested in supporting each other in the advancement of our breed, following the guidelines of our Constitution.
Greetings Norfolk Terrier Club Members, I would like to take this opportunity to introduce myself as your newly elected president. I am extremely excited to be holding such an important position in a club that I have been a member of since 1995. I am looking forward to collaborating with all our members to revitalize…
Read More
An Important Announcement from the Norfolk Terrier Club Board….. We have been notified by both Montgomery County Kennel Club, Hatboro and Devon Dog Clubs that their 2020 shows are cancelled. The 2020 edition of Morris & Essex has been rescheduled to October 6, 2021. In light of this, we have cancelled club sponsored hotel rooms…
Read More
Find forms to print and mail, click on About the NTC/NTC Forms above.