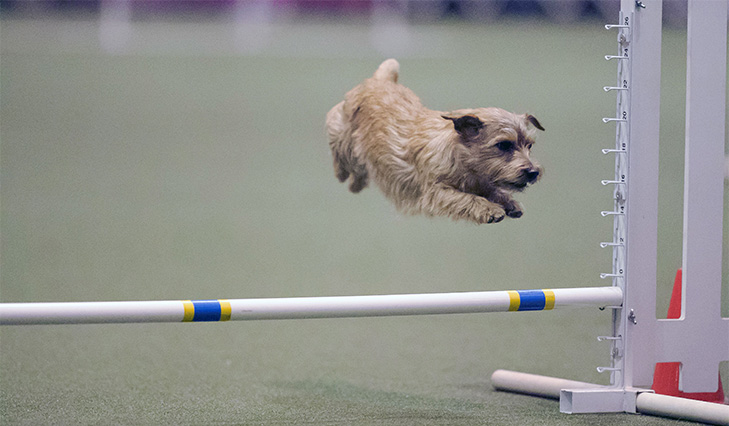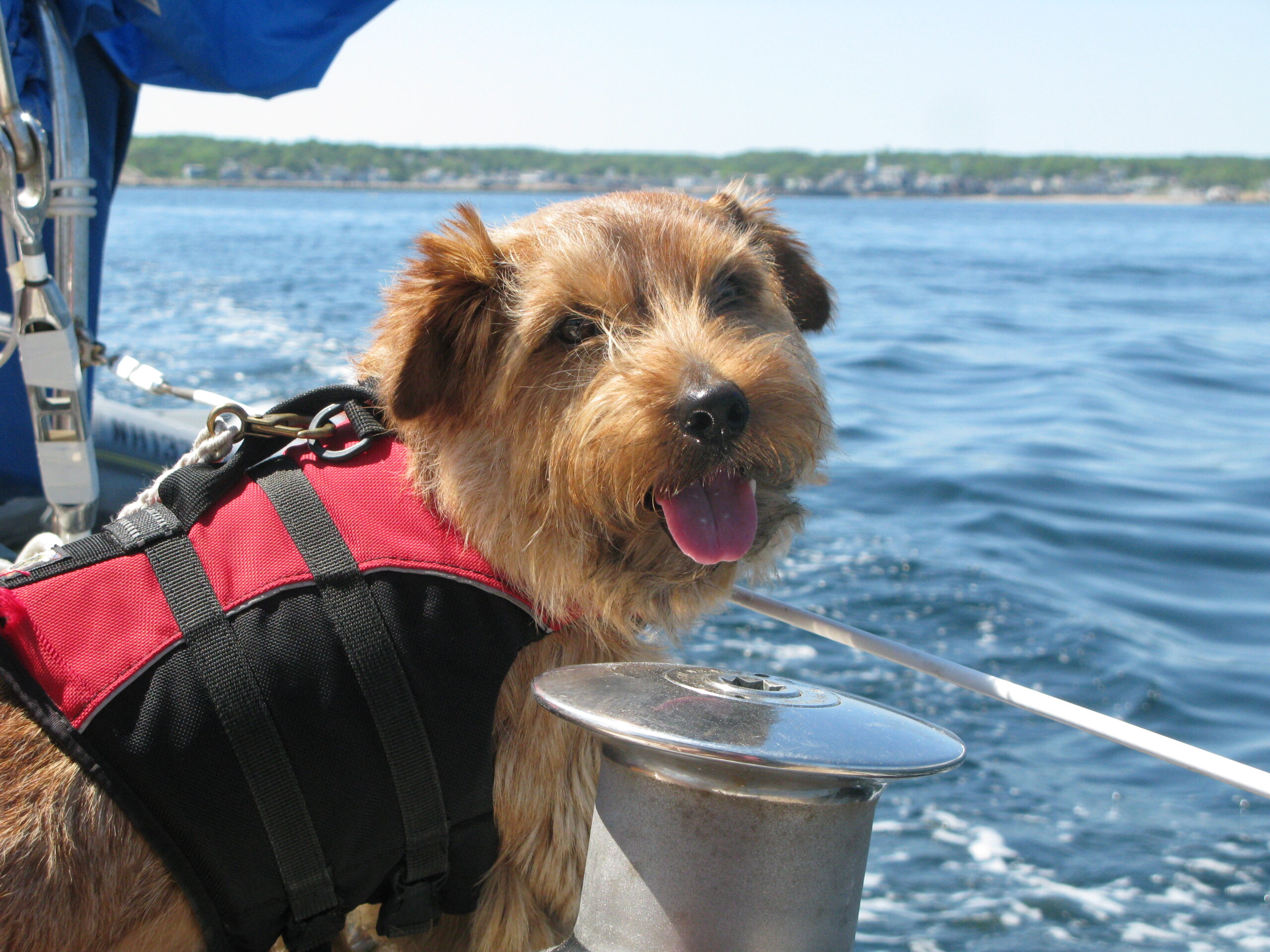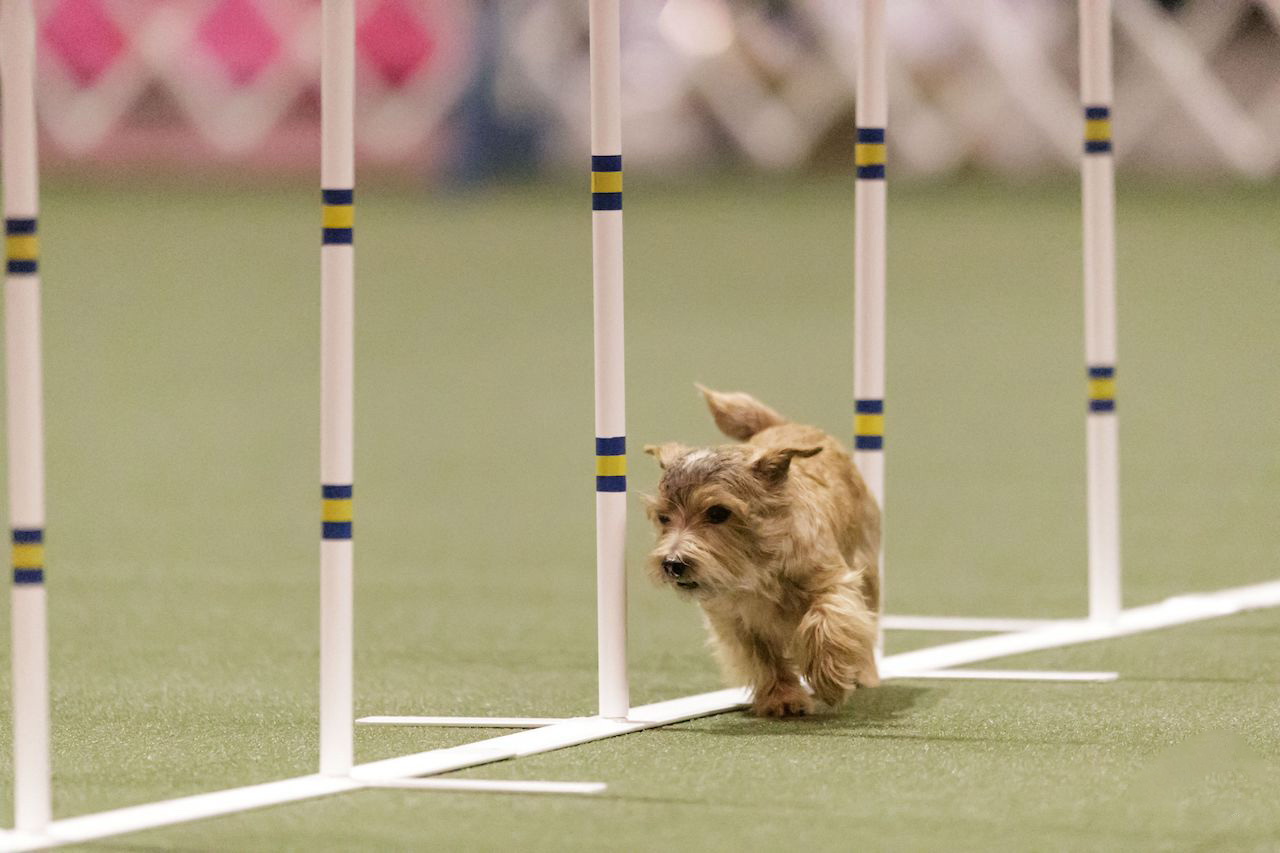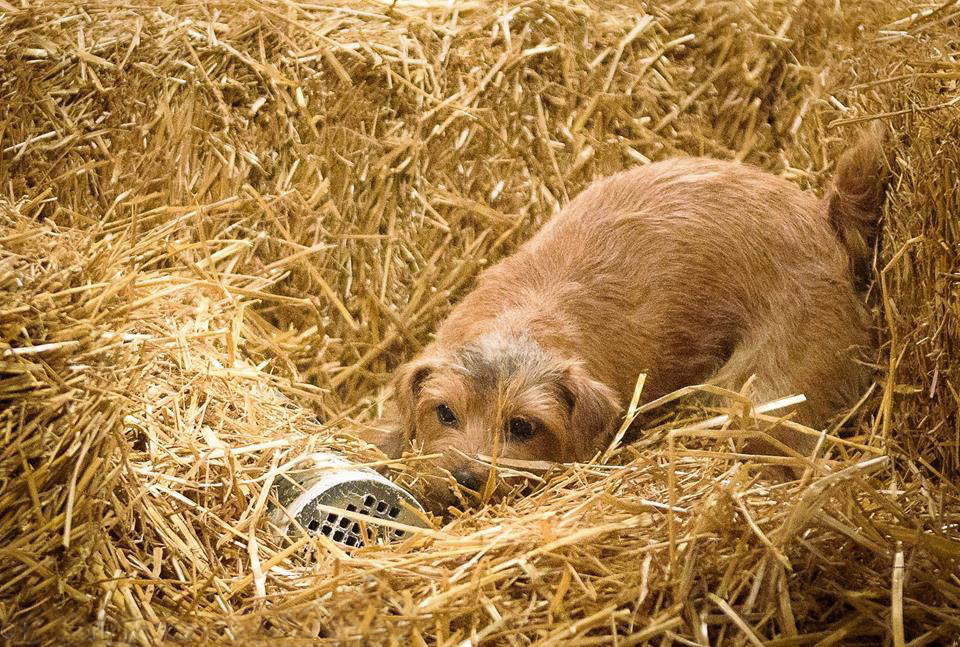 The Norfolk Terrier
The Norfolk Terrier, game and hardy, with expressive dropped ears, is one of the smallest of the working terriers. It is active and compact, free-moving, with good substance and bone. With it's natural, weather-resistant coat and short legs, it is a "perfect demon" in the field. This versatile, agreeable breed can go to ground, bolt a fox and tackle and dispatch other small vermin, working alone or with a pack.
"Mission Statement"
It is the mission of the Norfolk Terrier Club to provide opportunity for events, education, research, and sharing of knowledge for a national community of Breeders, pet owners, and professionals interested in supporting each other in the advancement of our breed, following the guidelines of our Constitution.
This is a nice video released by the AKC. Click on Read More and click the link to start the video. The video will only be available online for a limited time. Some of you may see people you know and remember. I like the boy in Junior Handlers showing his beagle. Once the video…
Read More
Montgomery County Community College has decided not to allow outside events for the remainder of 2021 due to the covid pandemic. Montgomery County Kennel Club has secured the Macungie Memorial Park for this year's show on October 10, 2021. For more information open read more and click Montgomery Events.
Read More
Find forms to print and mail, click on About the NTC/NTC Forms above.