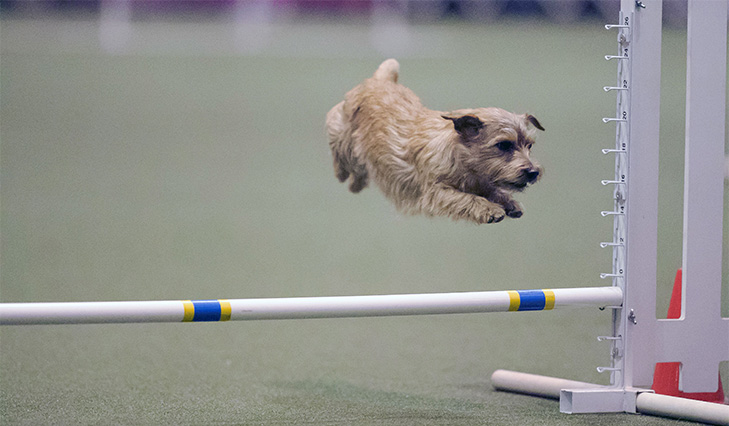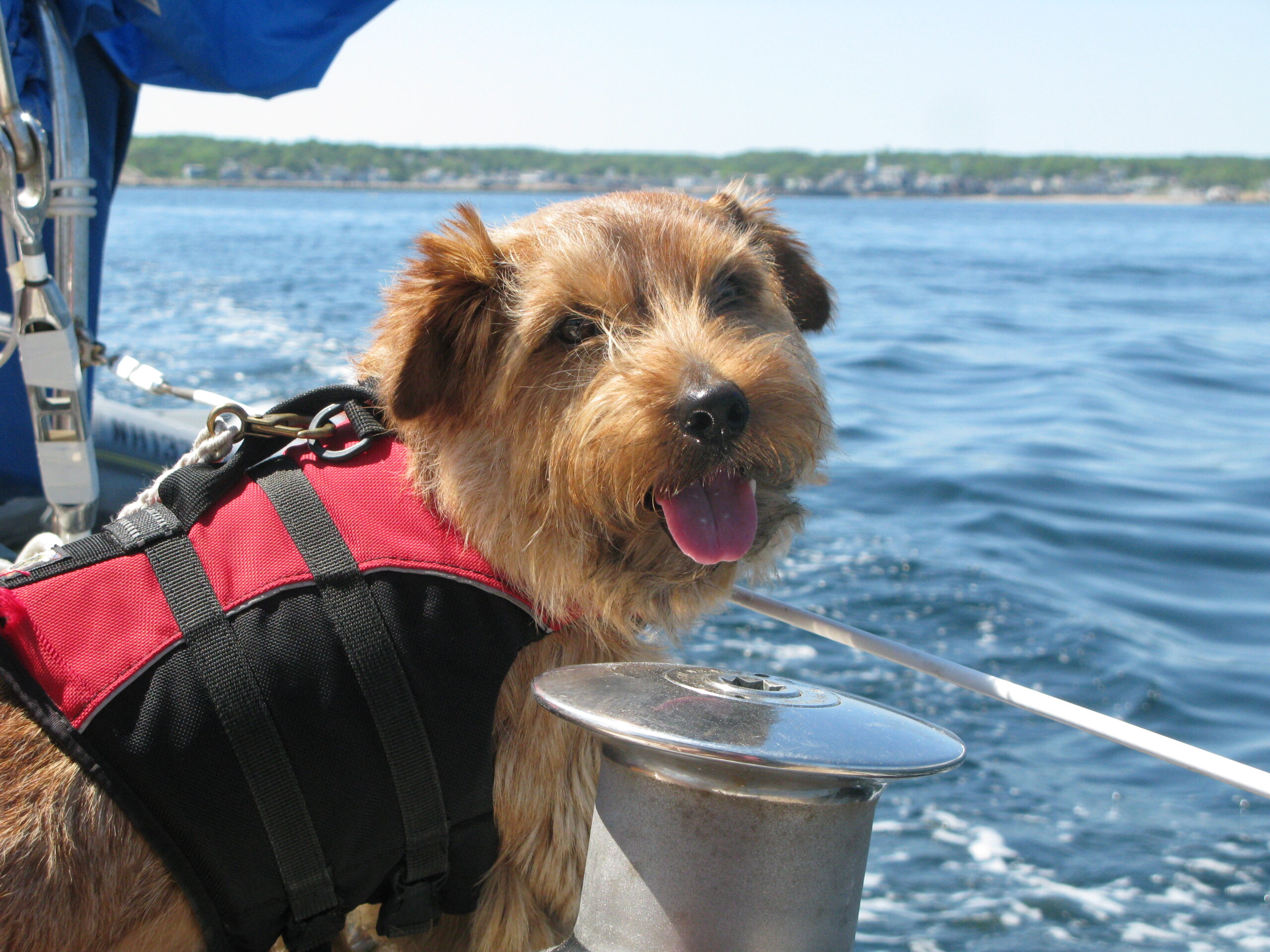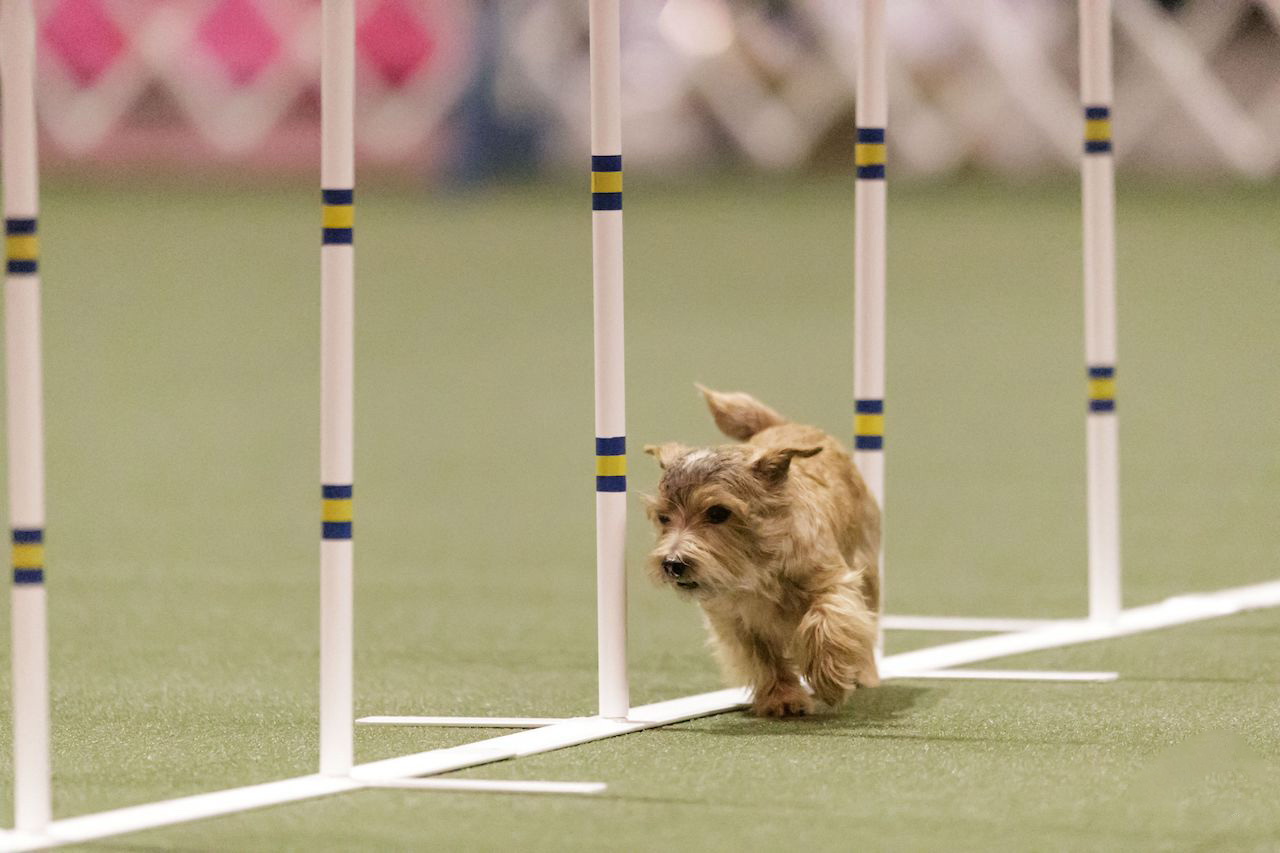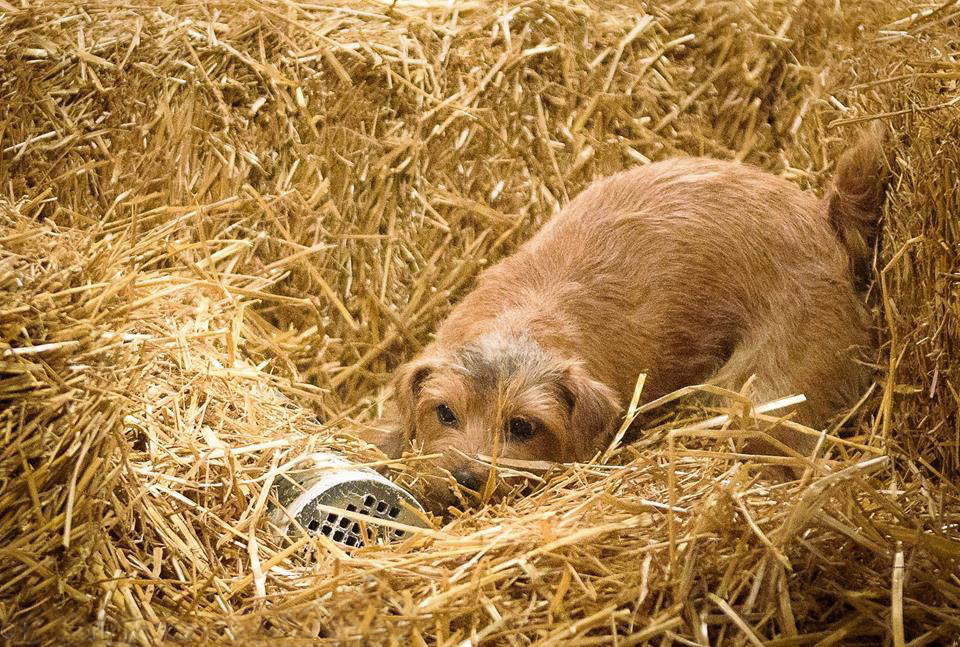 The Norfolk Terrier
The Norfolk Terrier, game and hardy, with expressive dropped ears, is one of the smallest of the working terriers. It is active and compact, free-moving, with good substance and bone. With it's natural, weather-resistant coat and short legs, it is a "perfect demon" in the field. This versatile, agreeable breed can go to ground, bolt a fox and tackle and dispatch other small vermin, working alone or with a pack.
"Mission Statement"
It is the mission of the Norfolk Terrier Club to provide opportunity for events, education, research, and sharing of knowledge for a national community of Breeders, pet owners, and professionals interested in supporting each other in the advancement of our breed, following the guidelines of our Constitution.
ANTA Norfolk Terrier Fun Weekend Jamboree and Farm Dog Certification Click "Read More" and follow the link.
Read More
Its that time again if you want an Ad in the Montgomery Catalog. Click "Read More" and then Clink the link to go to the page to submit an Ad…
Read More
Find forms to print and mail, click on About the NTC/NTC Forms above.